Winning
.But always sharing the fame
Welcome to Nitor. The workplace in the energy trading sector where challenges meet comfort. Profit meets proper. Talent meets teachers. The place for you to thrive, explore, learn, and grow. The opportunity to do better – by being better. The place to change. Together.
Our culture
.Change the aspirations
At Nitor, we believe in steep learning curves and the continuous development of talent. We also believe in the power of trust. In giving people the freedom to follow their intuition. And in always valuing ideas over seniority, offering every employee the satisfaction of making an impact.
.Change the game
At Nitor, we believe in bringing traders, coders, and analysts together in independent teams. In fostering a holistic symbiosis where the whole is more than the sum of its parts. We also believe in the power of persistence and progress. In always aiming for the stars. And going for the wins.
.Change the balance
At Nitor, we believe in life. In passion. And in the power of balance. Between business and pleasure. Work and fun. On and off. We also believe in energizing people. In nurturing a playful and easy-going culture, making our employees shine. At all times. In every sense.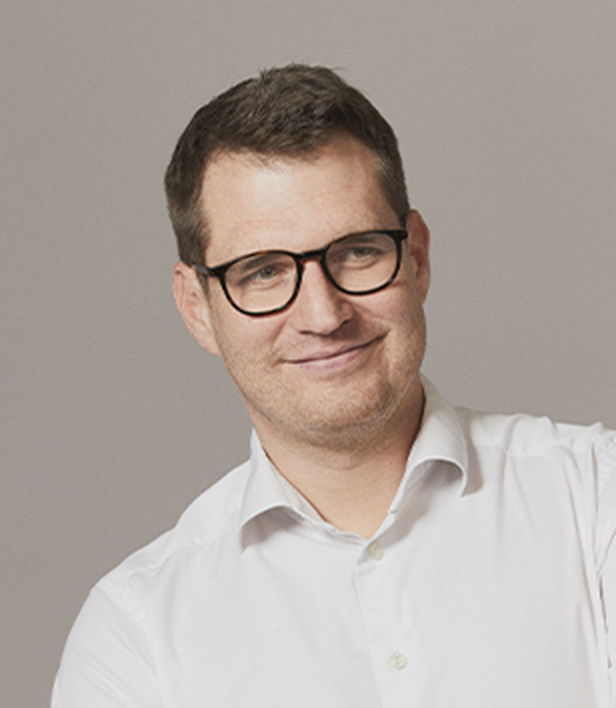 When we founded Nitor, we had many ideas about how to achieve a solid position in the market. At the same time, we had a crystal-clear vision of what kind of workplace we wanted to create. For example, it was crucial for us to build a setup where the passion for the job and the passion for being a family person go hand in hand.
Life at Nitor
Growing together
When joining Nitor, you will soon sense that we are growing. Fast. And that we do it together. As people, as employees, as teams, and as a company.
Family-friendly
At Nitor, burning the midnight oil won't get you extra high-fives. Rather, we have ensured flexibility that allows every employee to enjoy life. Outside work hours, too.
High spirits
Spirits and pace are equally high at Nitor. So funny comments, friendly banter, and even softballs constantly whizz through our office airspace. Duck!
Feel the city
Nitor is located right in the heart of Aarhus. On four floors in an old but top-renovated building with lots of soul. And close to most things.