Nitor was founded with a pioneering spirit and visionary aim
Having worked together for more than a decade in different companies, the three founders of Nitor wanted to create a working environment that pushed the norm in several ways. They envisioned a workplace where fun and enjoyment were prioritized as much as productivity. Therefore, they energized the company's mission by giving freedom and responsibility to individuals and making Nitor a playground for smart and ambitious people.
Values
Executing mindset
We are doers who would rather get things done quickly than spend a lot of time thinking about how. We believe an executive mindset is essential to achieving success and maintaining a fast-paced work environment where employees take the initiative and deliver. Time after time.
Strong team spirit
We cultivate a strong sense of community and collaboration, recognizing that each member's efforts contribute to our collective success. No one is favored, and there are no A and B teams. Instead, we work as one team, moving toward our common goal. United.
Best idea wins
We believe in a flat hierarchy where everyone can contribute equally to our solutions. That's why we encourage everyone to challenge ideas while offering their thoughts with two goals: To end up with the best idea for the whole team. And to make a personal impact.
Always strive to improve
Always striving to improve is the very essence of Nitor's performance culture. We recognize that the current skills of our employees are essential, while we are, at the same time, aware that their willingness to grow, to learn, and to never settle is crucial for long-term success.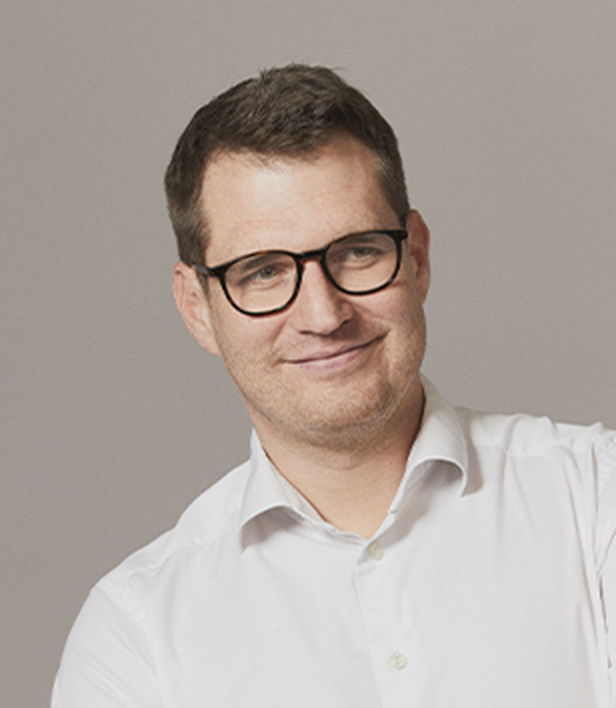 We spend one-third of our lives at work – and life is too short not to love your job. At Nitor, we solve real-world problems as part of an essential industry ripe for change. You'll challenge yourself and the status quo here, improve things, learn new skills, and build something great.
Playground for smart and ambitious people
We believe in giving freedom and responsibility to the individual. Our vision is to maintain a lean and agile workplace that offers the best conditions for our employees to grow and develop in a dynamic team environment. Here, the employees become part of a winning team and get the opportunity to make a difference – not with the aim of beating the person next to them, but to develop personally and professionally. People should always feel empowered to realize their full potential at Nitor.