Sometimes it feels like energy trading is constantly in beta
At Nitor, we trade in energy and thus help to balance the markets by moving energy to where it is needed at any given time. And since the markets constantly change, and no two days are the same, our core competence is to adapt to these changes. As individuals and as a company. In constant motion. And in constant change.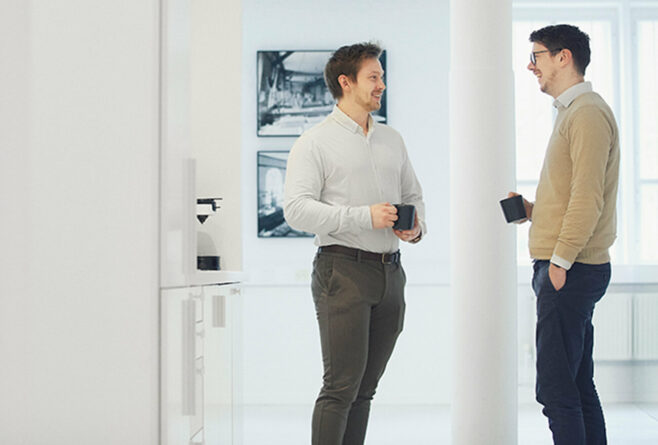 EBIT Mio EUR
Our solid financial results in 2022 reflect Nitor's ability to create strong synergies between trading, coding, and analyzing. 
Return on Equity (ROE)
Nitor's ability to earn a return on the shareholders' investment in the company is clearly reflected in our ROE. 
Employees
Our family of energetic people grew from 26 to 47 employees in 2022.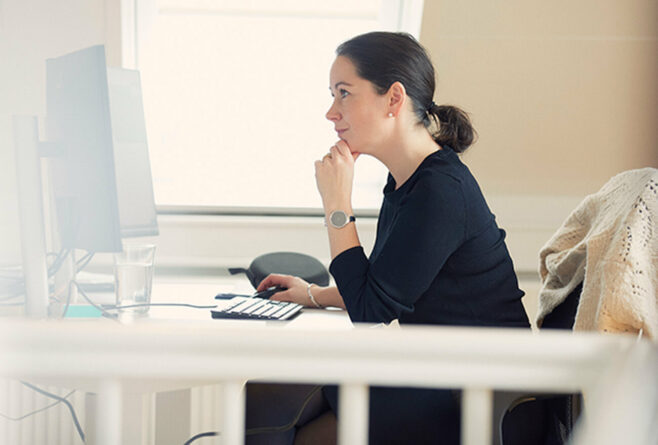 .Growing
And adding along the way
Nitor started trading in 2020. Since then, our growth curve has been steep. From trading gas to expanding into power and, most recently, trading in climate certificates, we have moved from start-up to scale-up. And since the journey is still fun and challenging, we continuously strive to become even better – and reach even further.