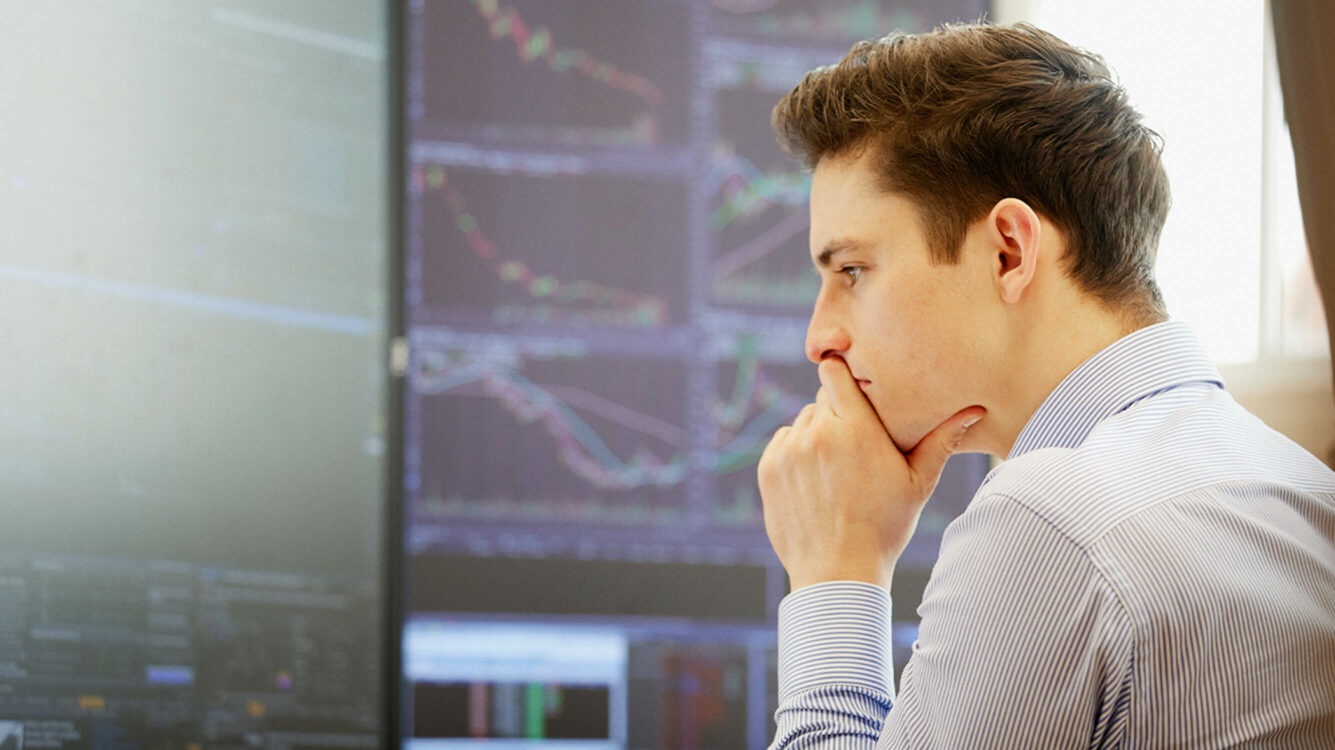 Student Employee for the HR Department at Nitor Energy A/S
Are you a structured, independent, and responsible individual who takes pride in delivering high-quality work? We are looking for a student assistant to join our HR department for a minimum of 15 hours per week. The ideal candidate should be skilled in handling administrative tasks and have excellent communication skills in both English and Danish.
Responsibilities:
Company-wide procurement
Planning small events for the entire company
Internal communication, primarily in writing
Project management and assisting with service tasks
Various ad hoc tasks
About us: Nitor Energy A/S is a gas and power trading company located in the heart of Aarhus. We maintain a high pace of execution, a young company culture, and a strong team spirit. We constantly strive to improve ourselves and achieve our mission and vision, which you can read more about at www.nitorenergy.com.
We offer an exciting and educational position in a dynamic company with an informal working environment, where you will join our newly started HR team. There will be opportunities for on-the-job training, but the student will mainly work independently. We foster a feedback culture, and the student will have the opportunity to participate in social events and activities.
Your profile:
You are very structured and good at solving administrative tasks
You are efficient, perfectionistic, and take responsibility for your tasks
You are not afraid to make decisions and are eager to learn and grow within our company
You might have prior HR experience or relevant education, but this is not a must
You speak and write English at a professional level
Your working hours can be scheduled around your timetable
lts.