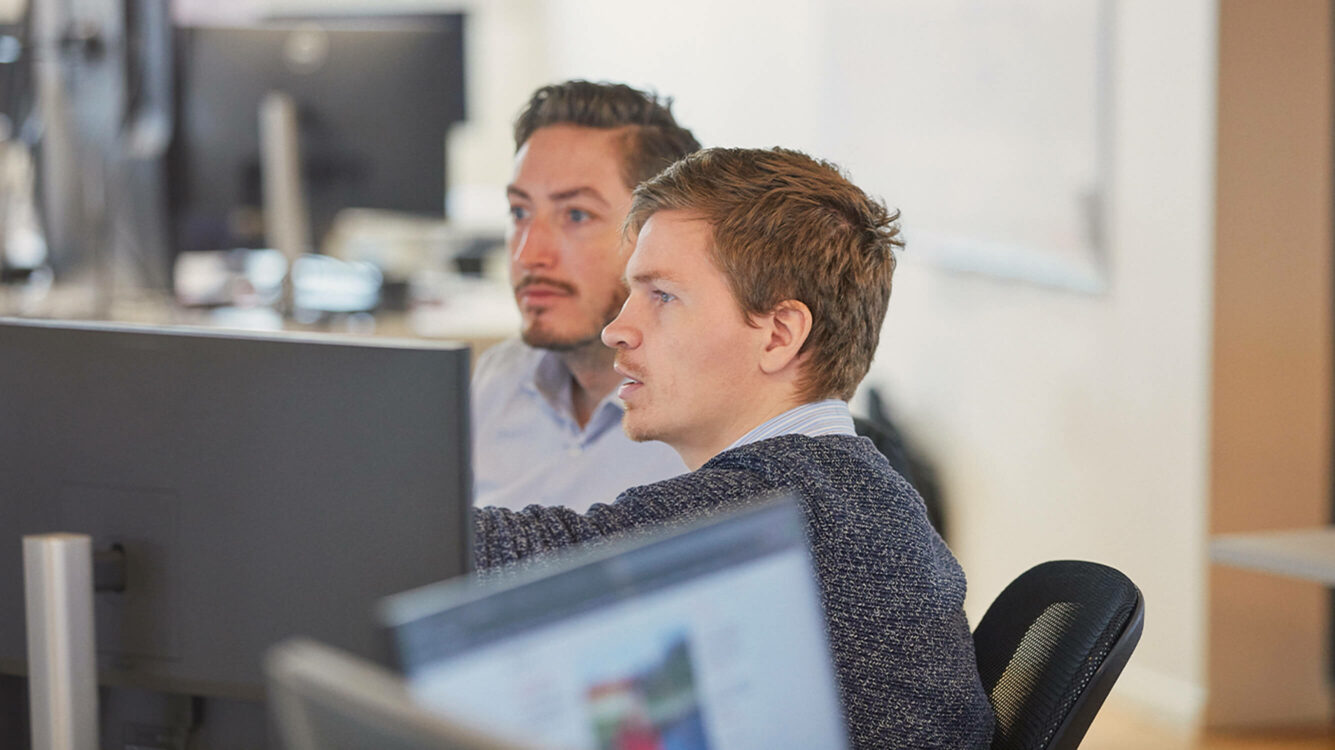 About Us: Nitor Energy, established in 2017 and based in Aarhus, shifted focus to energy trading in 2020, growing significantly in the market. We have a straightforward hierarchy where the best ideas are valued, and we encourage continuous improvement within our team.
If you are interested in role in a dedicated Risk Management team, where you can grow and have a significant impact on the company with the support of experienced colleagues, Nitor Energy is the right place for you.
Risk Management Overview: Our risk management approach encompasses the entire operation, promoting a balanced way to handle risks while pursuing growth. You will play a crucial role in supporting the management team by building tools, analysing and monitoring market, credit, and liquidity risks, helping to develop robust trading strategies.
Key Responsibilities:
Enhance and maintain our risk management system developed in C# and SQL.
Conduct detailed analysis to provide insights on trading and markets.
Develop and oversee rules for managing risks.
Communicate complex analysis in a clear, understandable manner.
Automate processes to improve efficiency.
Qualifications: We are looking for a risk analyst with a blend of technical expertise, analytical ability, and good interpersonal skills to navigate the complexities of energy trading and safeguard the company.
Technical Skills: Experience with C#. Knowledge of SQL is beneficial.
Analytical Skills: Proficient in analysing data to identify and manage risks.
Stakeholder Management: Effective communication with stakeholders, knowing when to seek assistance and enjoying the completion of assigned tasks.
Academic Background: Master's degree in Software Engineering, Economics, Mathematics, or a related field.
Problem-Solving Skills: Ability to identify and resolve issues, with good critical thinking and creativity under pressure.
Interpersonal Skills: Team-oriented, capable of building good relationships and communicating complex issues in a clear manner.
Language Skills: Proficient in English and Danish.
Energy Markets: Familiarity with energy markets is preferred but not required.
What We Offer:
A high level of independence and opportunities for growth within a growing company.
Professional and dedicated colleagues with a strong ambition in risk management.
The chance to contribute and leave a mark on the company's development.
Office location in the vibrant heart of Aarhus
Expected start date: As soon as possible.
We will be conducting interviews throughout the process.