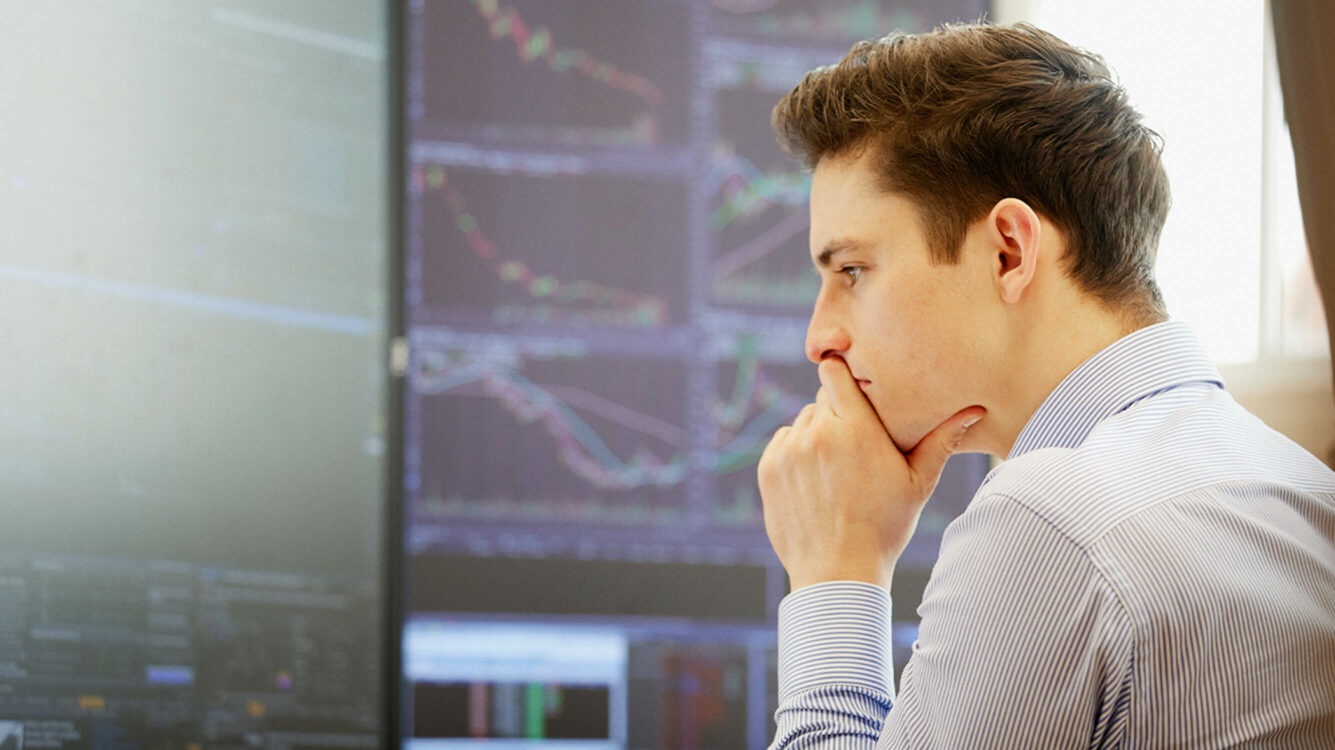 About us
Nitor Energy, founded in 2017, is not just an energy trading company based in Aarhus, but also a key market player that has experienced steep growth since it started trading in 2020. Embracing our slogan "compliance.first", we acknowledge that the dynamic and complex regulation of the energy markets requires a robust and well-supported compliance team to navigate this ever-changing landscape.
As a member of our dedicated Legal and Compliance Team, you will play a pivotal role, with the opportunity to significantly influence the entire company in an industry that's always transforming. The Compliance Officer provides compliance support and guidance, while also presenting valuable challenges to Nitor's business, contributing to our culture of constant change and adaptation.
In this role you will be responsible for:
Vigilantly monitoring our trade surveillance system and promptly reporting potential misconduct, reinforcing our commitment to maintaining the highest ethical standards in a dynamic and complex regulatory environment.
Acting as the first point of contact for all compliance advice to the trading floor, providing unbiased challenge to maintain commercial integrity while ensuring compliance, reflecting our constant adaptation in the ever-changing energy market.
Reading and interpreting regulation and legal guidelines, ensuring Nitor's strategies and operations align with the dynamic regulatory landscape of energy trading.
Providing guidance and advice to the businesses to ensure proper ethics and conduct, reflecting our commitment to our 'compliance.first' ethos.
Actively participating in compliance networks and meetings, contributing to our collaborative culture and bolstering our strong synergies between trading, coding, and analyzing.
Managing the escalation of more complex regulatory & compliance queries, embodying our commitment to addressing challenges head-on in our fast-paced, constantly changing industry.
Reviewing new products or activities as part of any new product and strategy approval process, demonstrating our dedication to maintaining high standards of compliance while we innovate and expand.
Preparing and providing market-related training as well as conduct training to traders and other staff, highlighting our belief in continuous learning as a key component of our culture of constant adaptation.
Updating or creating compliance policies & procedures to address market regulatory updates, demonstrating our proactive approach to adapting to the changing landscape of energy trading regulations.
While knowledge of trading markets and the energy sector is beneficial, it is not mandatory. We are committed to your professional growth and will provide comprehensive training, reflective of our culture of continuous learning and adaptation in this rapidly evolving industry. As a part of our vibrant and growing team, your ability to thrive while working independently and creating innovative solutions will be valued. We commit to supporting you every step of the way in our collaborative environment.
We offer:
Flexible working hours, recognizing the importance of work-life balance in our dynamic and ever-evolving industry.
We foster a commercial and happy mindset, reflecting our belief in the importance of a positive work environment in our rapidly growing and evolving company.
We offer the opportunity for you to shape your role according to your professional preferences, reflecting our commitment to individual growth and career development in our rapidly expanding company.